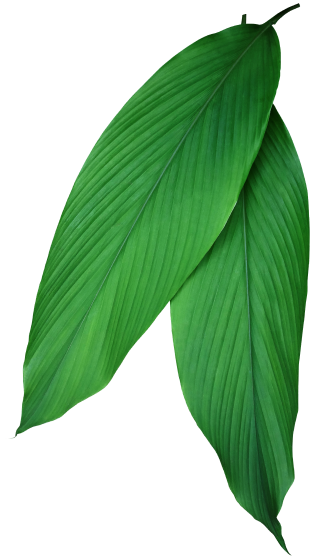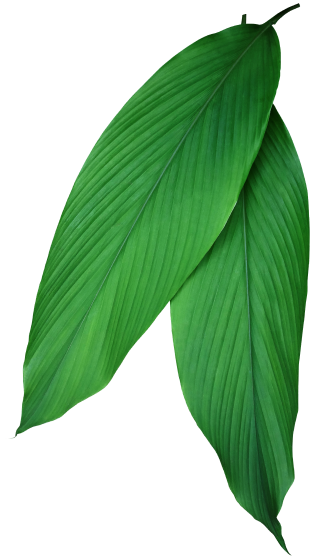 Go on,
you deserve it!
Maaza, the Hindi word for "enjoy", is the world's largest brand of tropical fruit drinks. Having humble beginnings on the local mango fruit orchards of India, Maaza has been a staple for almost 50 years. Throughout the years, we've been dedicated to the pursuit of the best quality tropical juice drinks.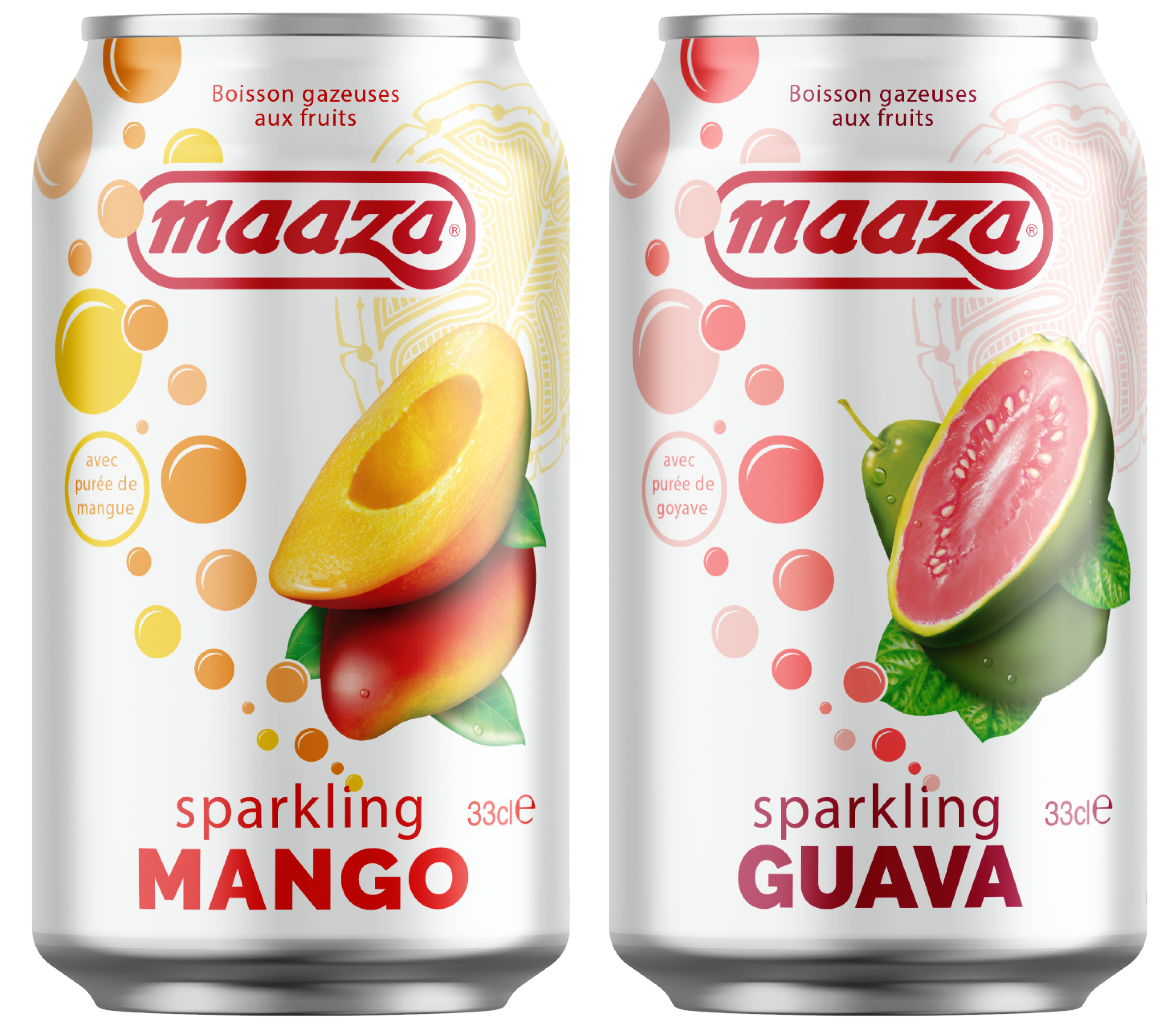 Maaza Sparkling!
Great taste, more fun!
Maaza Sparkling equals pure enjoyment. Great taste, plus an additional pleasant tingling with every sip, just like all Maaza products.The source of pleasure in all Maaza products? Sparkling water with a splash of fruit juice from single strength purée.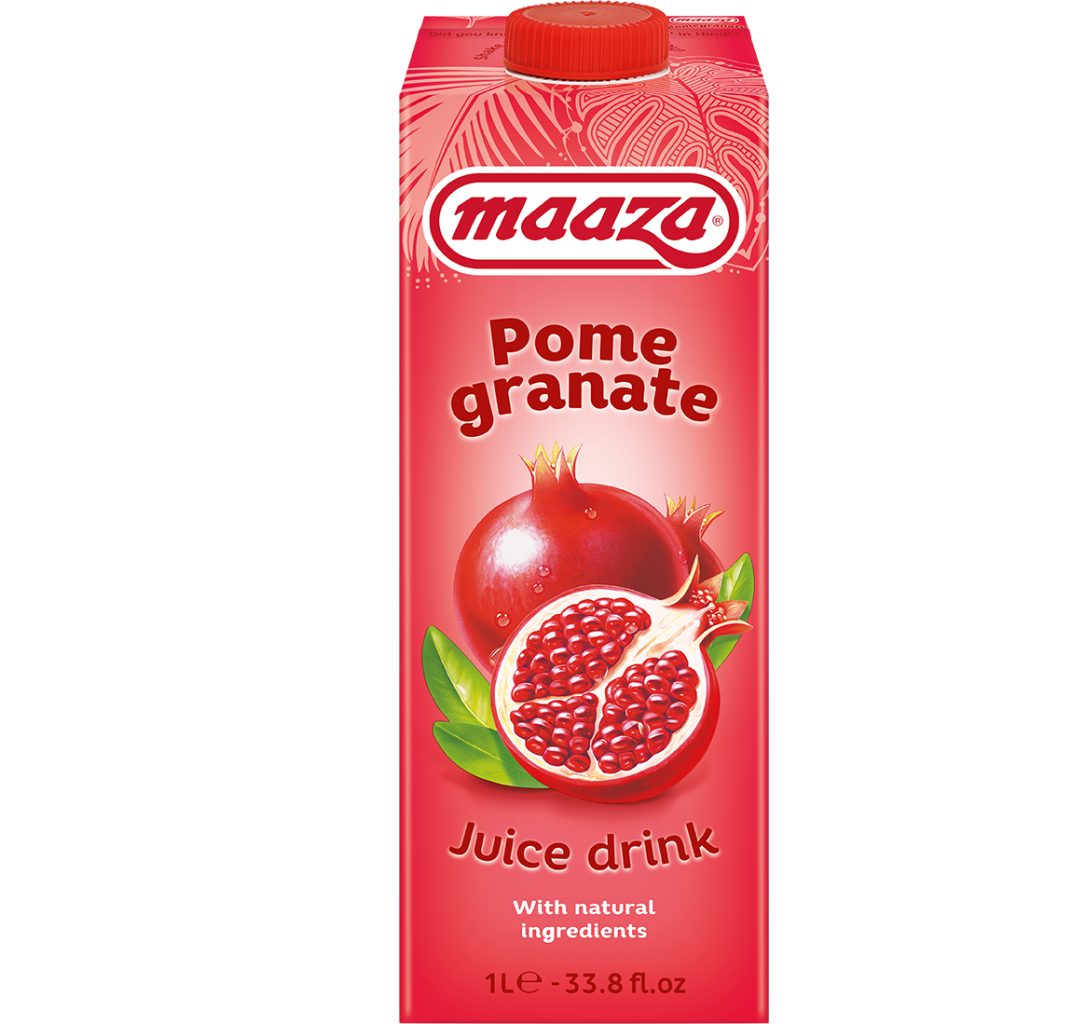 Maaza Pomegranate
full of antioxidants!
Pomegranate is a tasty ancient super fruit that contains hundreds of edible seeds that are rich in vitamins, minerals, fiber, and powerful antioxidants. Maaza Pomegranate, our newest flavor. A fresh taste with a sweet undertone, creating a mouth-watering sensation. Delicious! Available in 1 lt Tetrapak.
Enjoy!
Enjoying life. Enjoying the moment. That's what Maaza's all about, by providing great quality and authentic taste experiences for everybody to indulge in.
We believe that taking some me time is the best gift you can give yourself. This brand essence underpins everything we do.
All Maaza products are made from natural, single-strength purees, containing no artificial preservatives, colors, or flavors. Characterized by high juice content, superior quality in 13 delicious flavors in 9 different forms of packaging.
Our journey
Every step of our journey is designed to make the best quality tropical drinks available wherever they are desired, to everyone who desires them.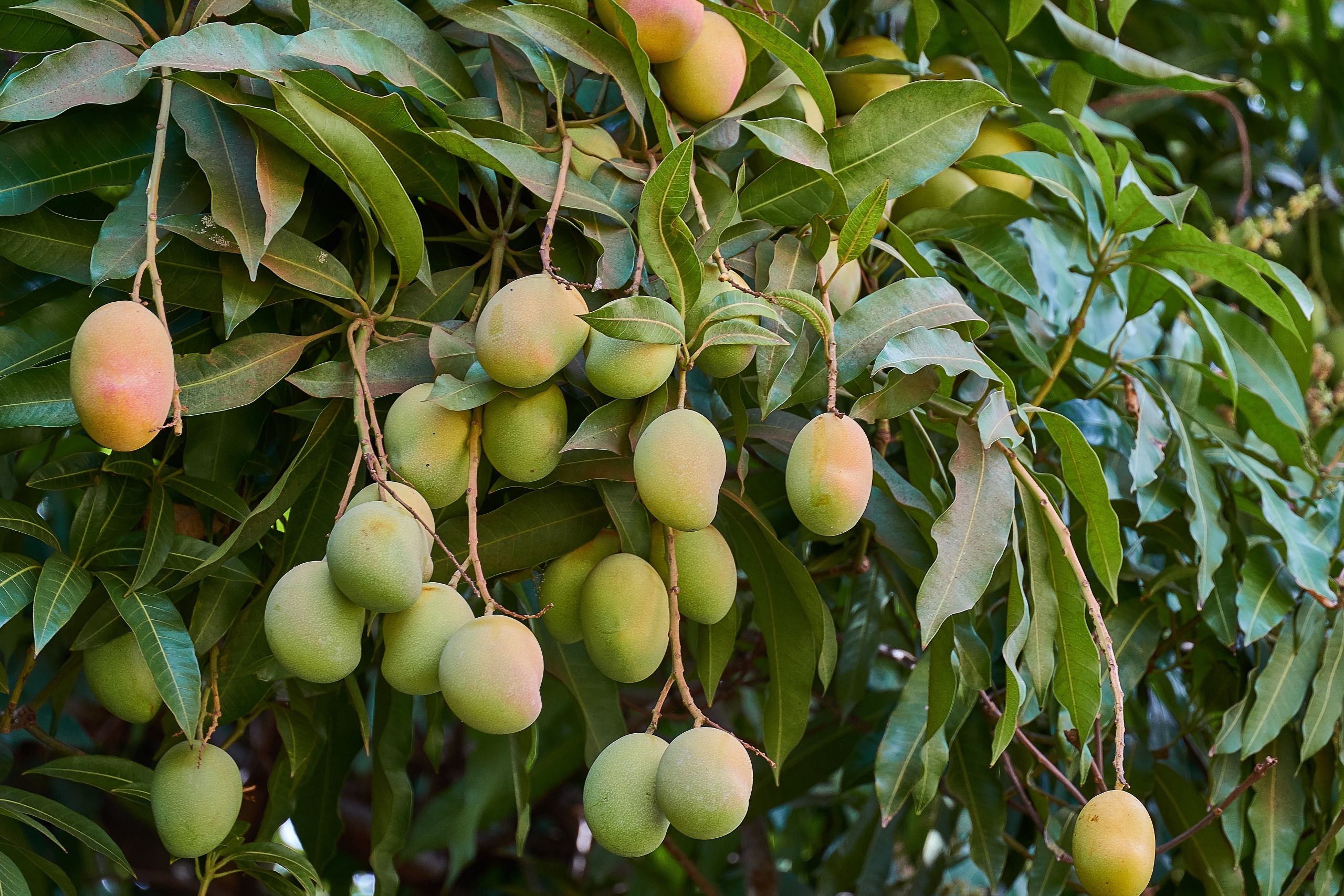 The fruit orchards
To make sure we use only the best quality fruit for Maaza products, we monitor our fruit orchards with great care.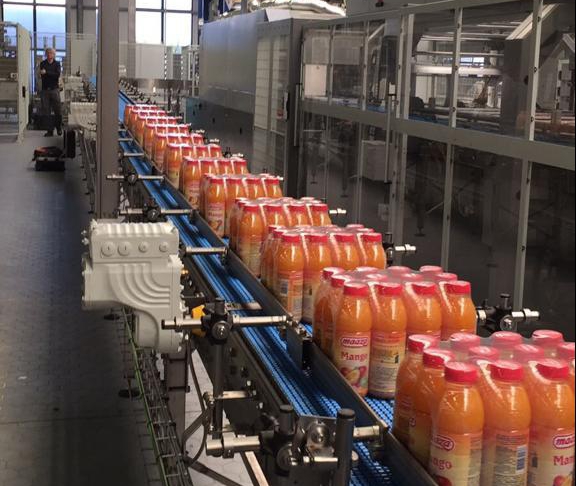 Producing the best quality tropical fruit juices
Fruit purees are delivered to production locations where the standards are highest production and quality requirements.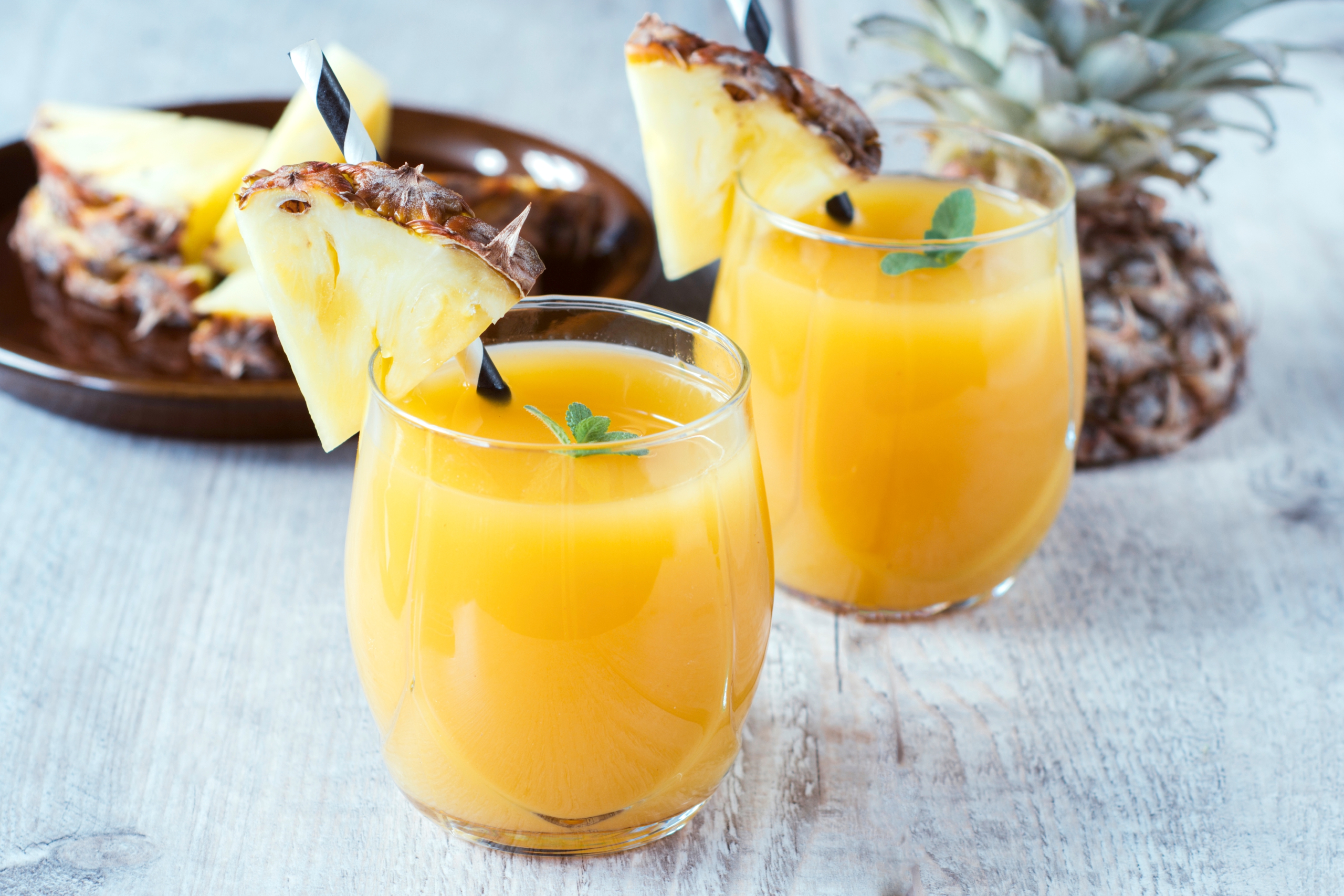 The dedication
Maaza's mission is to make the best quality tropical fruit drinks at affordable prices, available everywhere, for everyone to enjoy.