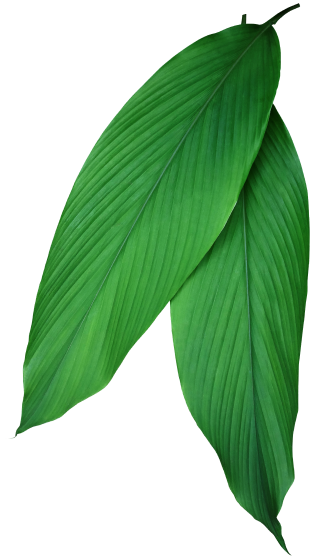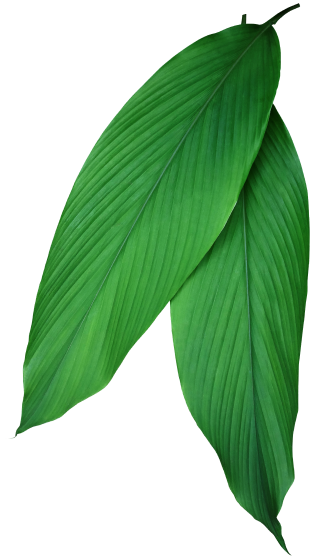 Our heritage
Born out of mango juice
The story of Maaza begins during the early 1970s in India, where the idea to make juice from mango puree was born. The result? A brand new drink: Maaza Mango!
Worldwide sensation
This new drink quickly took the world by storm. The great taste, quality, and a handy glass bottle made Maaza Mango stand out. Since then, Maaza has introduced many new flavours and packaging types. It has become a worldwide sensation, loved wherever it is sold. Maaza is distributed in more than 60 countries across the globe.
Our flavors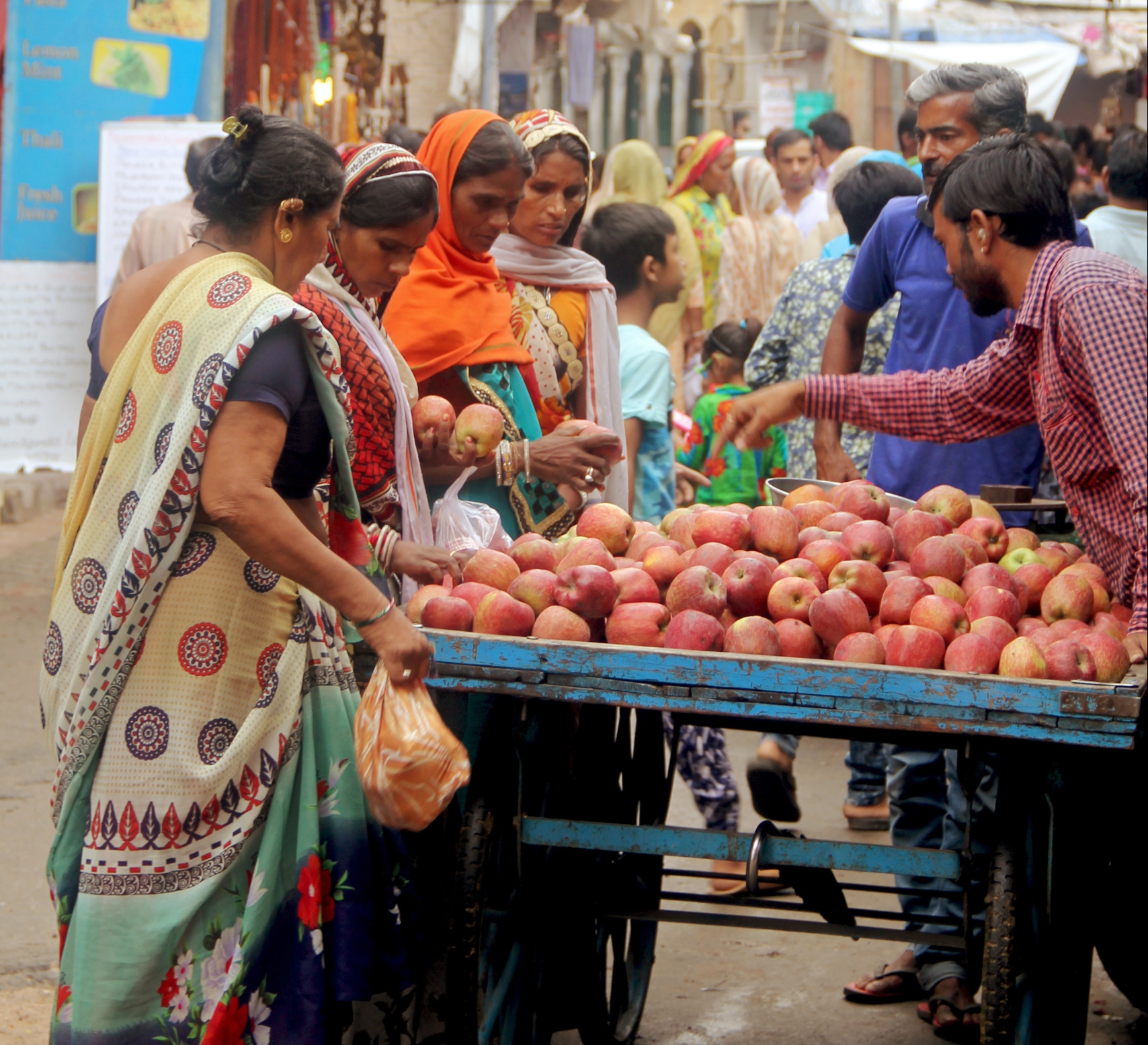 Expert on tropical fruit drinks
Our expertise of tropical fruit orchards runs deep. You can find us in ten countries and across multiple generations of partner families. We believe in the power of natural ingredients, not only to produce the tastiest and highest quality tropical juice drinks, but also to support the well-being of our fruit farmers.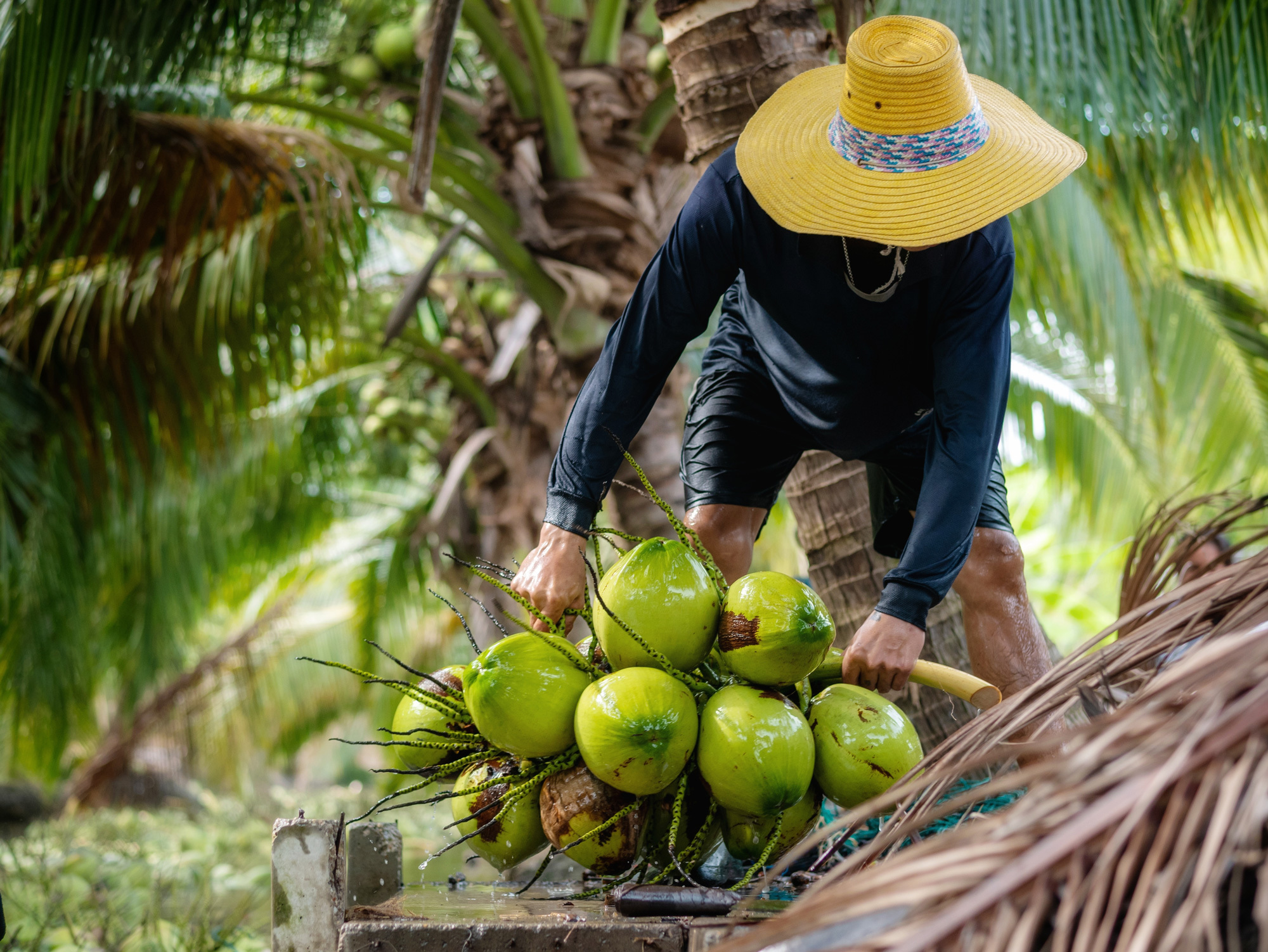 The only tropical juice drink available in a package size for every occasion. Anywhere, anytime!