orange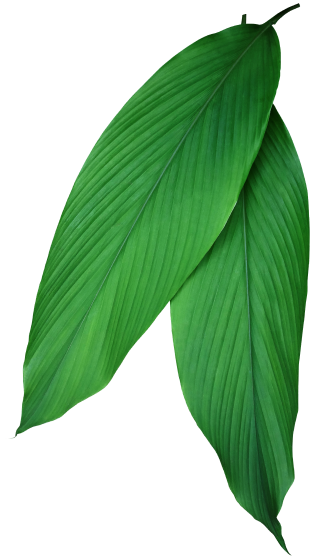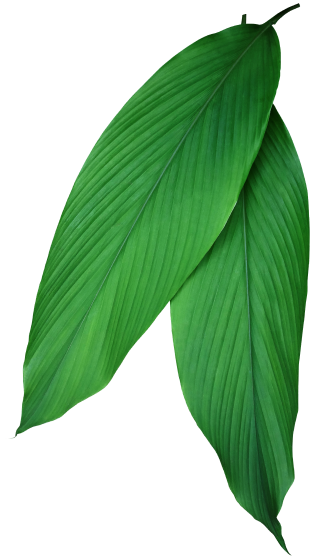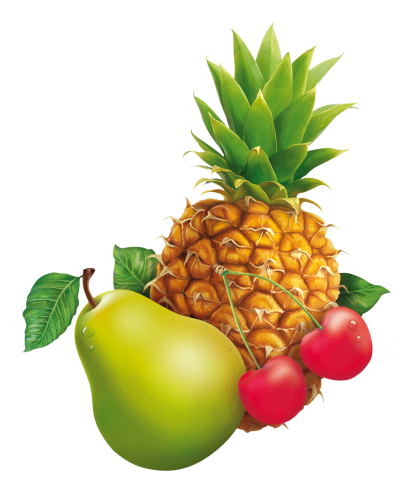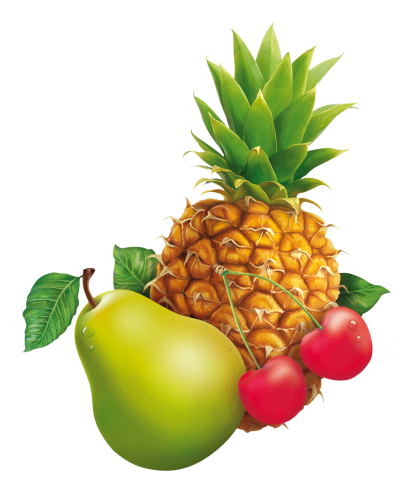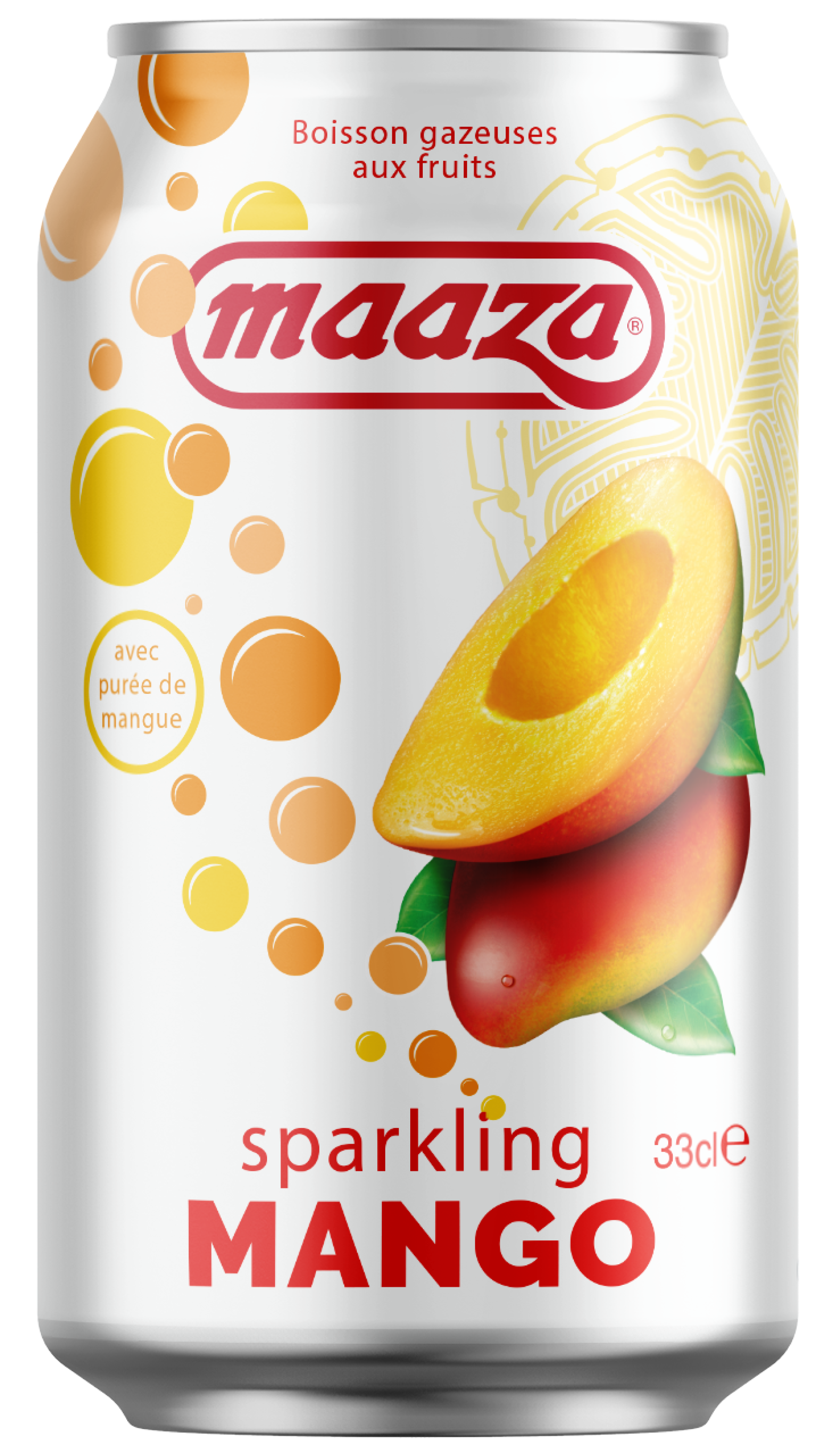 Mango sparkling 33cl can
Sparkling Mango has been carefully composed to create a high-quality drink with a distinctive taste, just like every product in the Maaza range. Maaza Sparkling flavors are made from sparkling water and fruit puree. We have deliberately chosen to use puree instead of concentrate to keep the fruit content of our drinks as high as possible.
Maaza Sparkling Mango is available in a 33 cl regular can.
Ingredients:
Carbonated water, sugar, mango purée (4%), citric acid, acidity regulator; sodium citrate, color; ß-carotene, antioxidant; ascorbic acid, stabilizer; xanthan, natural flavoring, sweetener; stevia.
Nutrient table
| | |
| --- | --- |
| Per | 100ml |
| Energy | 32 kcal |
| Fat | 0g |
| Protein | 0.1g |
| Carbohydrates | 7.9g |
| Carbohydrates of which sugars | 7.8g |
| Salt | 0.04g |