red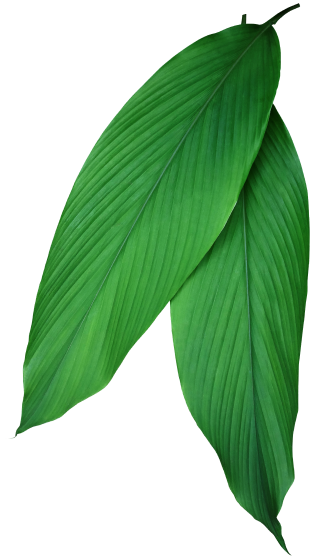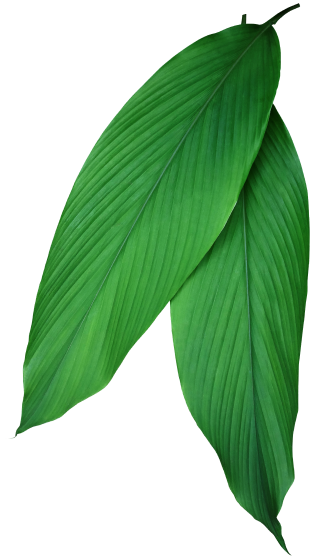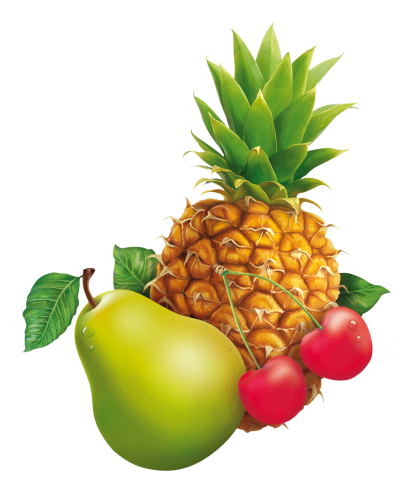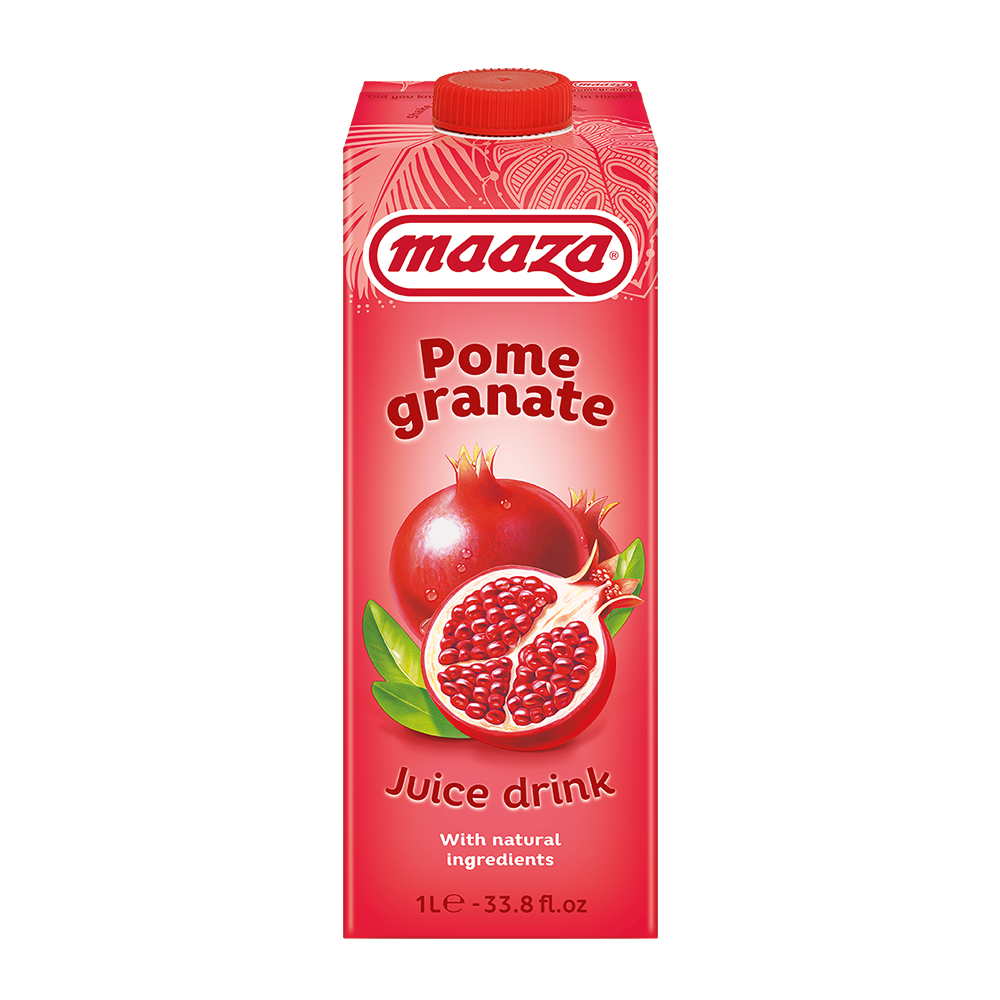 Pomegranate 1L
Pomegranate is an ancient fruit that was already mentioned in scriptures some thousands of years ago. Our new Maaza Pomegranate has a rich, fresh taste with a sweet undertone, creating a mouth-watering sensation.
Maaza Pomegranate is available in a 1 L carton pack.
Ingredients
Water, pomegranate juice from concentrate (18%), aronia concentrate, sugar, acidifier: citric acid, natural flavouring, vitamine C.
Nutrient table
| | |
| --- | --- |
| Per | 100ml |
| Energy | 43 kcal |
| Fat | 0g |
| Protein | 0g |
| Cabohydrates | 10.2g |