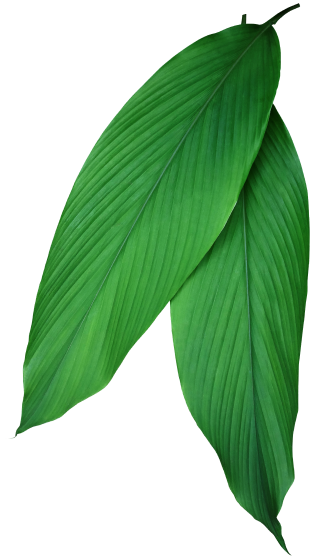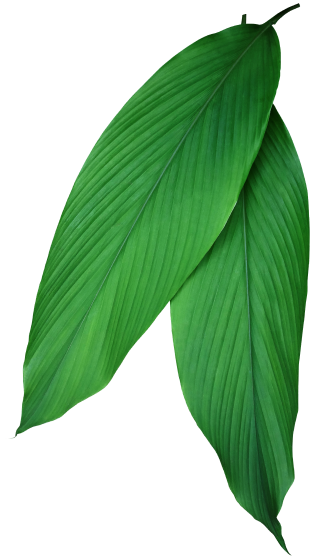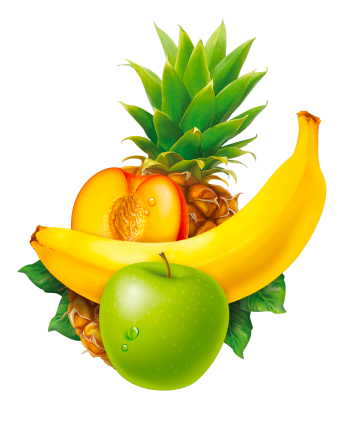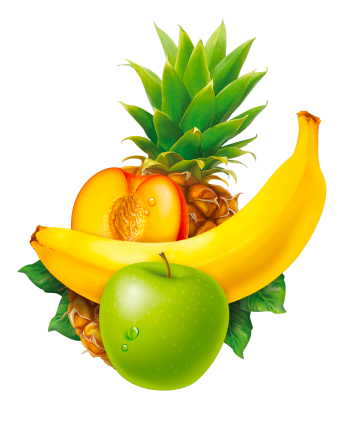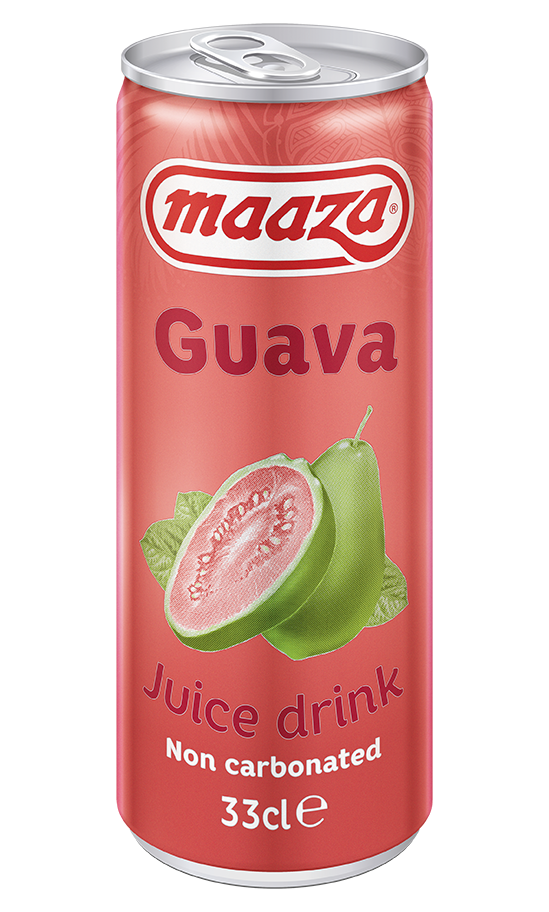 Guava 33cl sleek can
Guava is a pear-shaped fruit. Its delicate taste is like a combination of pear and strawberry. We use the pink variety from South Africa for its refined flavour and creamy texture. Guava is available in is available in 1 L carton, 1 L glass, 50 cl PET, 33 cl PET, 33 cl glass, 33 cl sleek can and 33 cl regular can.
Ingredients
water, guava puree (14%), lemon juice (1%) from concentrate, sugar, stabilizer: pectin, acid: citric acid, antioxidant: ascorbic acid, flavour, colour: carmine.
Nutrient table
| | |
| --- | --- |
| Per | 100ml |
| Energy | 45 kcal |
| Fat | 0g |
| Protein | 0g |
| Carbohydrates | 10.6g |